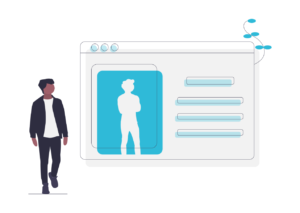 I'm a French IT engineer based in the Netherlands for more than 20 years.
I started my IT career by working for banks and insurance companies in France in the 90s. In 2000, I moved to the Netherlands to work in a multicultural environment for different international companies and non-governmental organizations.
Computing is a world in perpetual motion, where you need to stay up to date with the latest technologies and learn new processes. Being a bit of a geek and curious by nature, IT is both a career and a hobby for me. I love IT because there's always something new to discover, research, and learn.
About My IT skills and Experience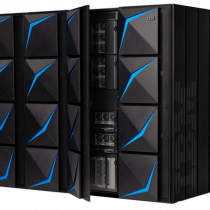 To tell you a bit more about my work and interests, I spent the last 32 years in the IBM Mainframe world as a system and network engineer. These computers have a very high availability and fault tolerance of 99,9999 % and greater.
In the early 90's I jumped into the x86 world, combining my mainframe system/network engineer experience with PC/Server infrastructure. I started with IBM OS/2 (for those who remember), then Windows and Linux.
With the emergence of Web 2.0, I started to gain knowledge in the web design, network, security, and internet architecture space, alongside developing my Linux skills. Lately, I have been exploring object storage (such as the technology used by AWS cloud services or Scality rings) to store petabytes of data in a scalable way.
I started to have an interest in blockchain technology/architecture around 2016/2017. After thorough research on the technology and following its latest evolution, I chose to focus on Cardano
What you should keep in mind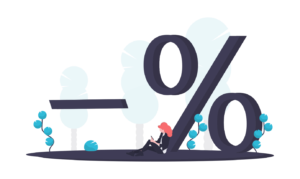 Delegating is a possibility offered by Cardano to reward you for supporting its development. Here are few articles that explains more about delegating: the delegation cycle, how safe is it to delegate or how to delegate to a stake pool.
If you believe in my pool and decide to delegate your ADAs with me, it is essential to remember that your ADAs will always remain yours, and you won't lose any money. THE ONLY risk is that your ADAs won't earn you anything if my pool can't produce new blocks in the blockchain. Should that be the case, you can always choose to delegate your ADAs to another pool at any time. By having more people delegating their ADAs with me, my pool will grow in volume and will have more chance produce  blocks.
My pool may not be the most performing one at the moment, and I won't promise you the moon, but I will put all my IT knowledge and experience to maximize the chance of everyone being rewarded.
Let's see if we succeed, but I believe the world belongs to those who dare.